SALESFORCE.COM - CONSULTING / DEVELOPMENT SERVICES
Technical Consulting and Development Offerings
APEX, Visual Force, Salesforce1 and Web Services (SOA)
If your business is looking to better manage, customize, maintain/administer your company's Salesforce.com org, we can provide a turnkey solution. With a network of Certified Technical Architects, Certified Developers as well as experienced IT professionals, Trinity can help with any Salesforce.com needs.
We have developed an array of custom Force.com (APEX/VisualForce) solutions using cutting edge technologies such as AngularJS, Bootstrap, jQuery/jQueryUI to make the Salesforce.com standard user interface (UI) come alive like a polished desktop application full with scalability, extensibility, responsiveness (mobile and tablet devices) as well as performance and design.
Our consulting practice offers competitive rates and our goal is to streamline and mitigate whatever your business goal should be when harnessing the Salesforce.com ecosystem.
If you have questions or would like more information on availability for Salesforce.com related contracting or consulting- please contact
Jeremy McInerney
, Owner and Lead Consultant directly or simply fill out our contact info page with a description of the solution scope.
Click here
for the contact form.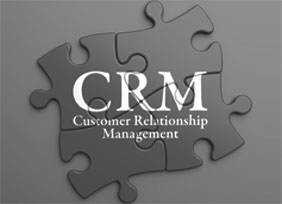 ---