Trinity Information Solutions, LLC was founded in 2000 as a web and data solutions company that has provided consulting services and software as a service (SaaS) to enterprise customers for over 23+ years. With extensive experience in enterprise architecture, procurement and implementation of both physical and virtual infrastructure, software design and deployment in both on-premise and cloud solutions, Trinity offers a well rounded and seasoned proficiency and capability to its customers.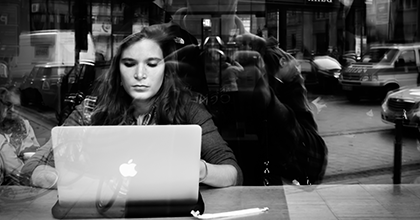 OUR MISSION
People First. Our focus is people first. We want to build lasting business relationships by delivering quality solutions to our customers.
---
LEADERSHIP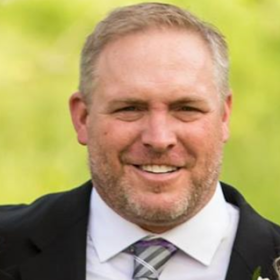 Jeremy McInerney
Owner/Principal Consultant
---
With over 24 years experience delivering mission critical solutions, Mr. McInerney brings a seasoned and tested level of experience and knowledge to any customers technology challenge. Mr. McInerney has managed multiple businesses across the banking, healthcare, education and retail industries as well as managing projects related to multiple sectors including manufacturing, utilities, telecommunications, travel, health insurance, financial services, information technology, defense and education curriculum.